Tea lovers are very particular about the aroma, flavor, and taste of their favorite beverage. They can identify the slightest of variations in the flavor and taste of tea, which is why they are not satisfied with any of the routine stuff served to them. They know what the perfect cup of tea tastes like and that is exactly what they want every time. Tea lovers can either be seen at popular tea stalls that serve the refreshing brew or we see them at their homes, where they spend a considerable amount of time in preparing the perfect cup of tea.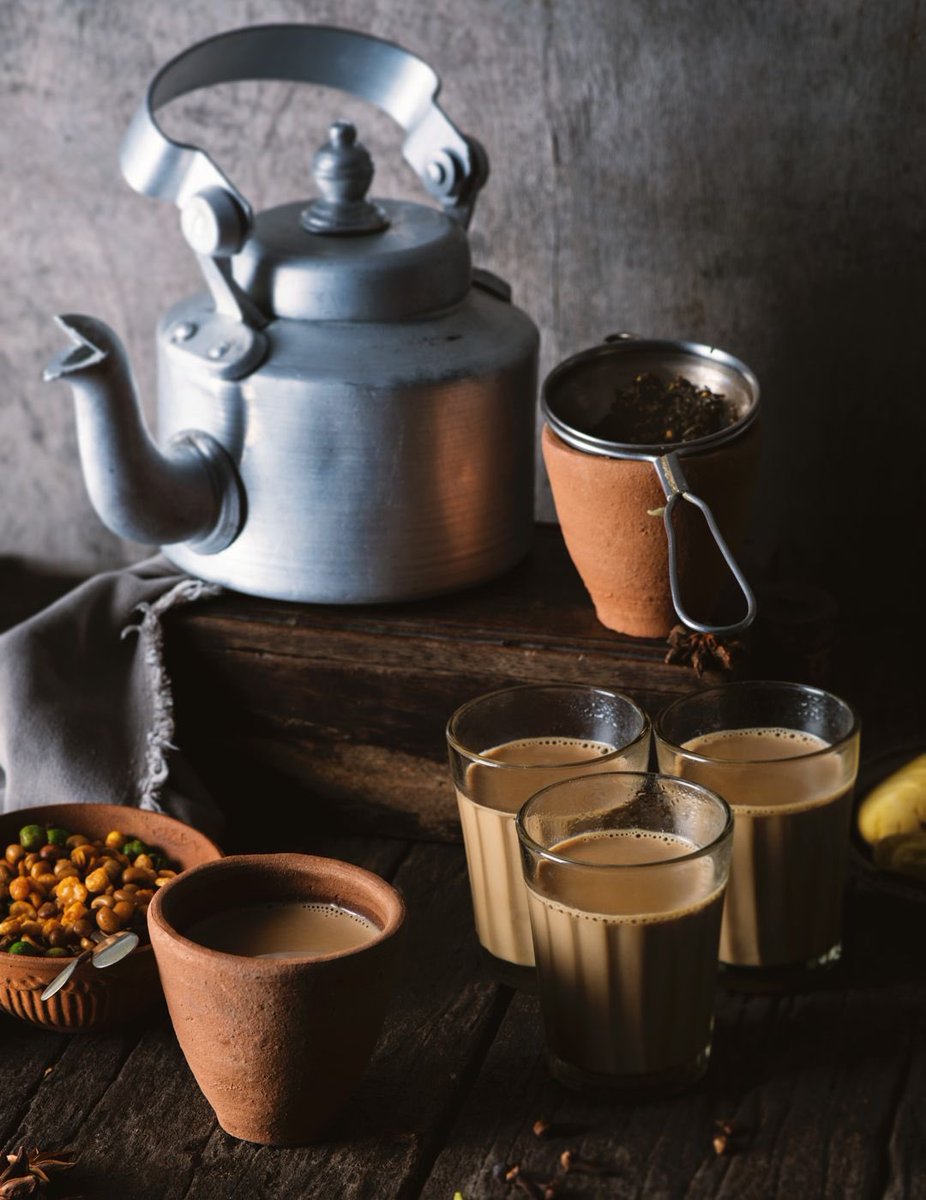 There are a lot of things that go into making the perfect cup of tea. The type of tea leaves and the type of milk used are among the things that matter most in defining the taste as well as the color, texture, and richness of tea. The preparation method and preparation time are also important factors that determine the taste of tea. While the choice of tea leaves and preparation method may vary, the one thing that most tea lovers prefer to use is good quality milk that is fresh and rich in taste and flavor. A popular choice among tea lovers is Niryas Tea Special milk, which has been specially created to ensure the perfect taste in each cup and every sip.
Right Milk = Perfect Taste
Tea drinkers love Niryas Tea Special milk since they know that using the right milk gives the perfect taste. Niryas Tea Special milk has been specially formulated for making tea, based on years of research and laboratory tests. Inputs and feedback were also sourced from tea lovers and the same has been used to develop Niryas Tea Special milk. With SNF of minimum 9% and a healthy fat content of 1.5%, Niryas Tea Special milk is the right milk for creating the perfect taste in every sip. Another great thing about Niryas Tea Special milk is that it is absolutely fresh and pure, which helps in delivering the perfect taste of tea.
Tea drinkers who like their tea to be rich and creamy can use Niryas Tea Special milk directly without the need to add water. Tea lovers can also rest assured about the quality of Niryas Tea Special milk, as it is processed in state-of-the-art Niryas processing plants and hygienically packed in pouches. The combination of great taste, quality, purity, and freshness have made Niryas Tea Special milk a favorite among tea lovers.
494,995 total views, 79 views today